The institute has a modern internet lab containing more than 300 systems, which provide high speed internet connectivity. The students and the staff have free access to the lab for various educational and research purposes. Moreover, the internet facility is provided to all the departments of the institute for better connectivity and effective communication.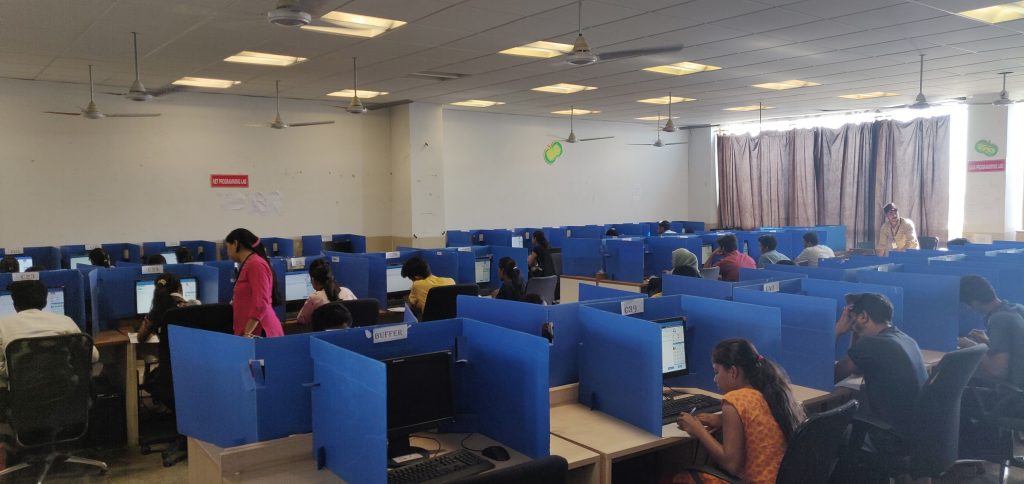 A rich library is the essence of an educational institute. The library and information services play a vital role in supporting high quality teaching-learning environment and enriching the sources of knowledge. VDF has a state-of-the-art spacious library spread over a 430 sq. m. area. The library offers students a rich resources of books, journals (digital and print), periodicals and audio library.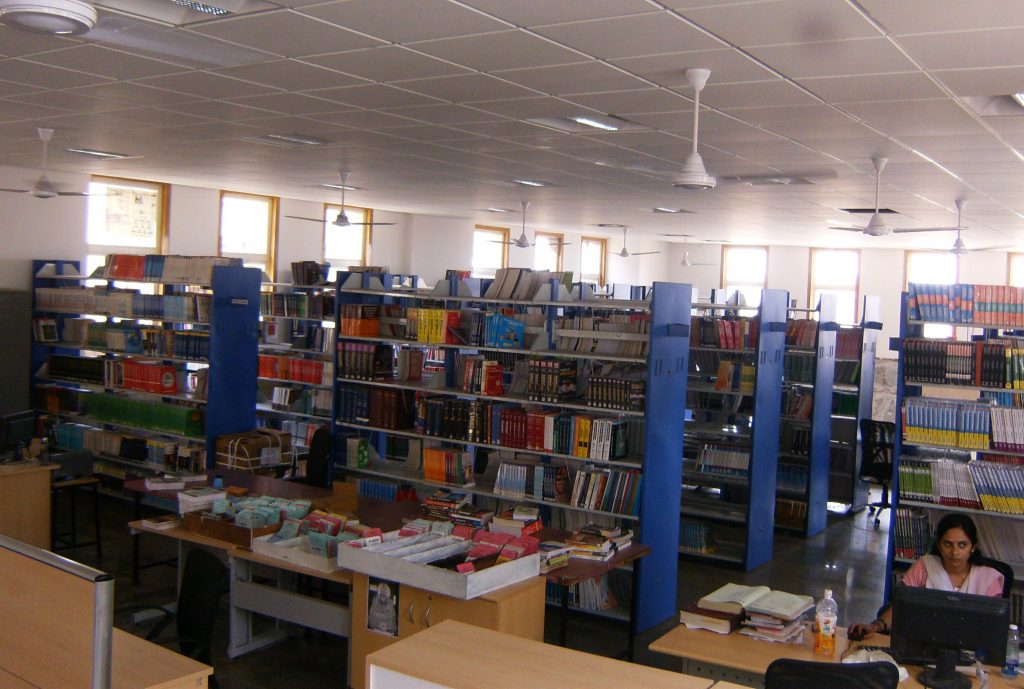 Unique Features of the Central Library

State of the Art Classrooms

The institute has well planned classrooms with all modern facilities. The classrooms have proper ventilation, excellent acoustics and a positive environment for the teaching-learning activities. The classrooms are spacious and their carefully planned ambiance facilitates the teaching sessions.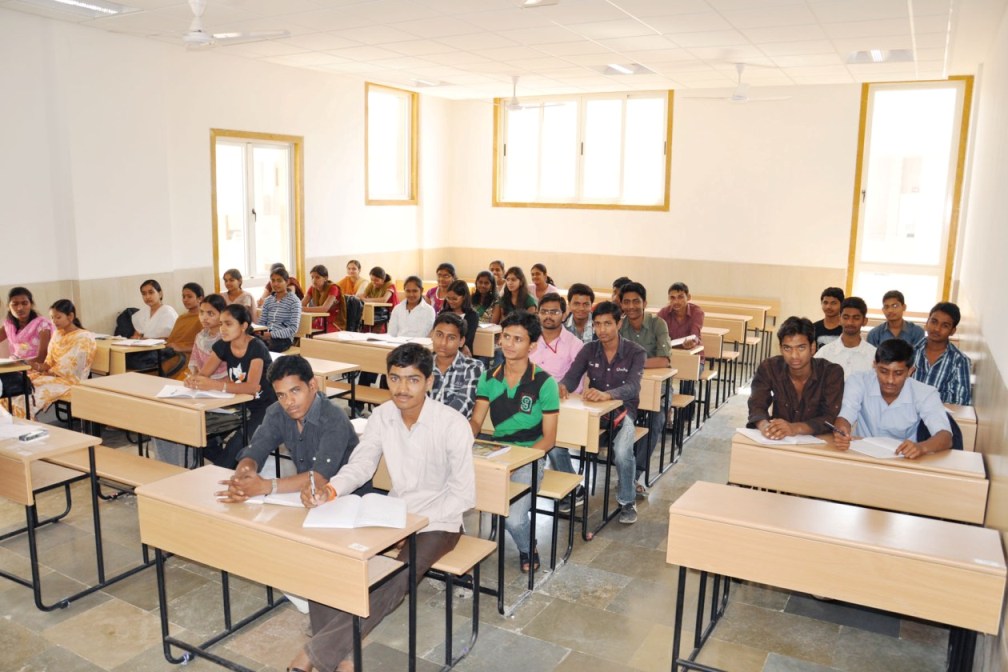 The institute has a modern and air-conditioned conference room with a seating capacity of around 75 people. The conference room is used for conducting departmental meetings, campus interviews and for meeting corporate guests and visitors. The conference room is equipped with a Public Address System (PAS), LCD, etc. This conference room adds to the beauty and ambiance of the institute. Moreover, the students conduct their rehearsals for campus placements, aptitude tests, various other presentations and competitions in the conference room.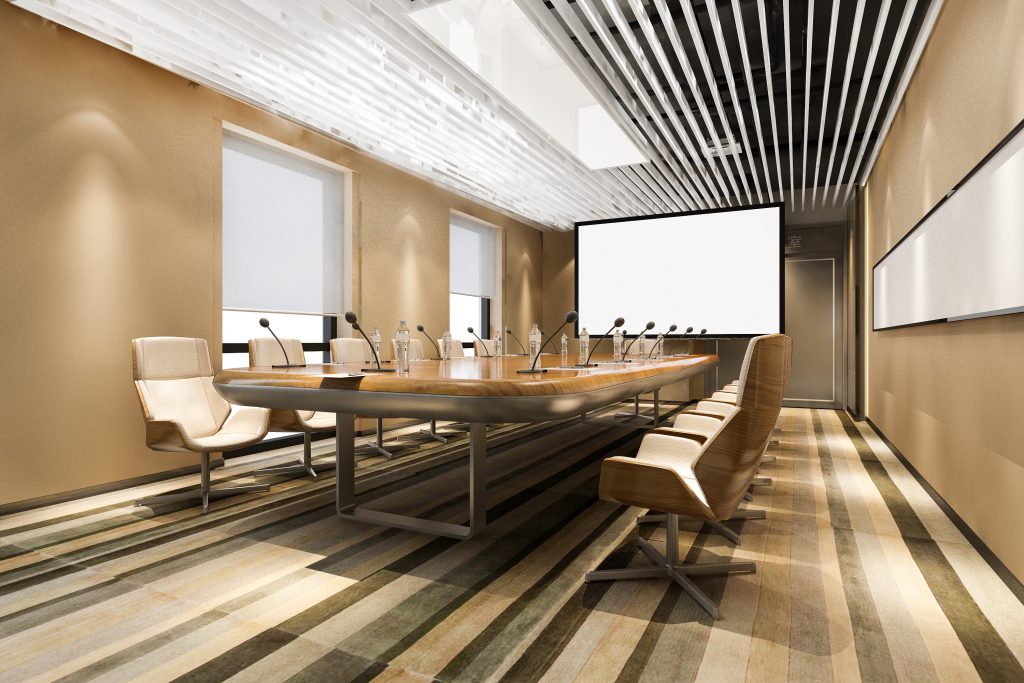 The institute has a state-of-the-art seminar hall which is used for conducting seminars, training programmes and workshops. It can accommodate more than 100 participants. Faculty and student bodies also use the seminar room for organizing special presentations, workshops and guest lectures.