"We strive to create educational institutions that enlighten, empower and liberate all who pass through their doors"
SHRI. VILASRAOJI DESHMUKH
Honorable Former Union Minister of Science & Technology, Government of India.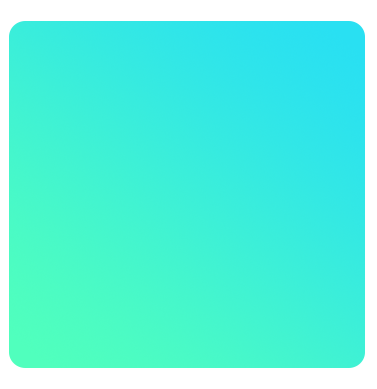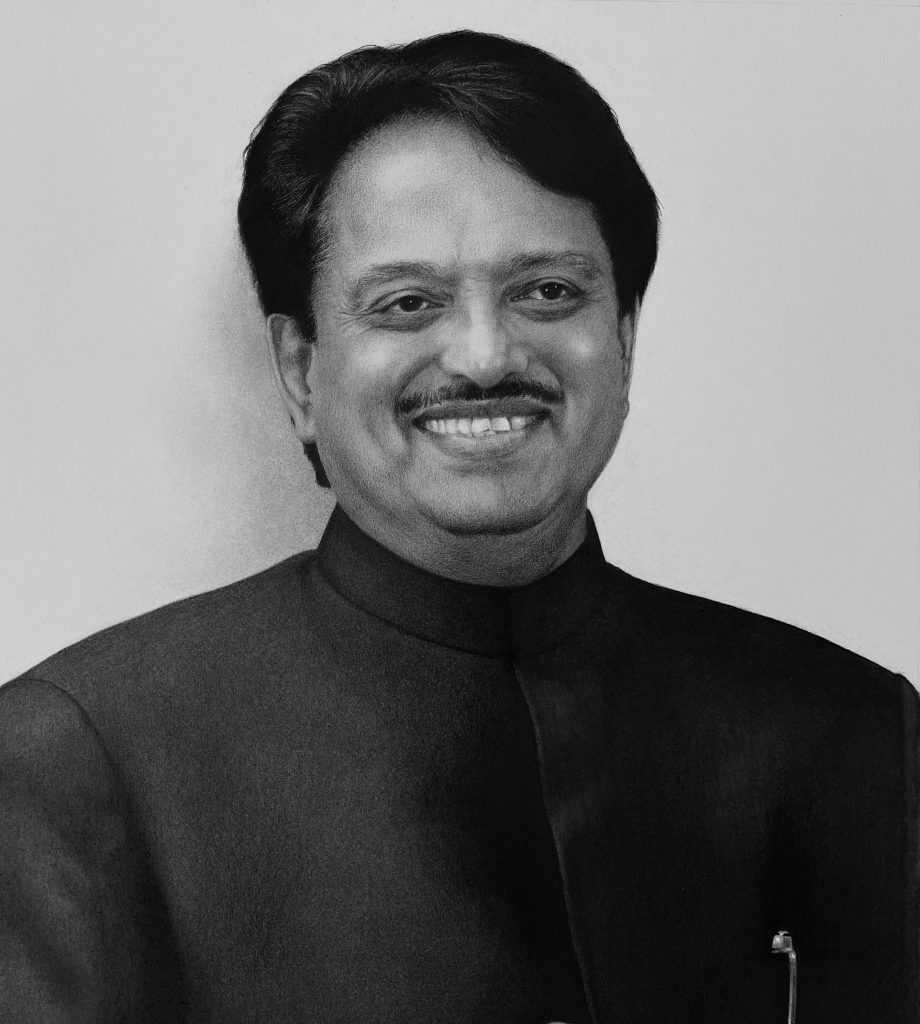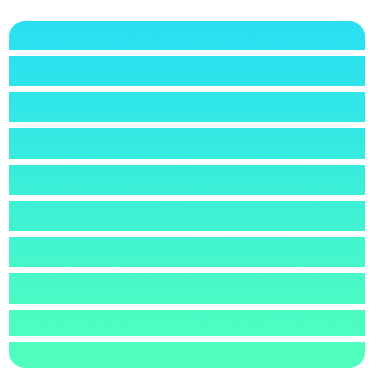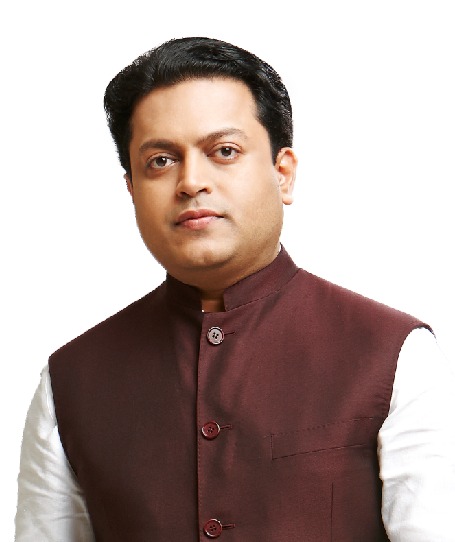 SHRI. AMIT VILASRAO DESHMUKH
Honorable Former Minister for Medical Education and Cultural Affairs, Government of Maharashtra
India is a young nation-a country with a young population. Education in all its aspects is a resource that the country today must make available to the youth to enable them to participate in and contribute to their own growth as well as that of the nation. In our own small way, we at Vilasrao Deshmukh Foundation (VDF) wish to contribute to this effort. VDF was created to help widen our nation's technological base by providing high quality education through a creative balance of academic, professional and extracurricular programmes.
Welcome to VDF School of Pharmacy! We aim to increase knowledge about drugs and medicines through high quality teaching and research and thereby improve the quality of life through best use of medicines…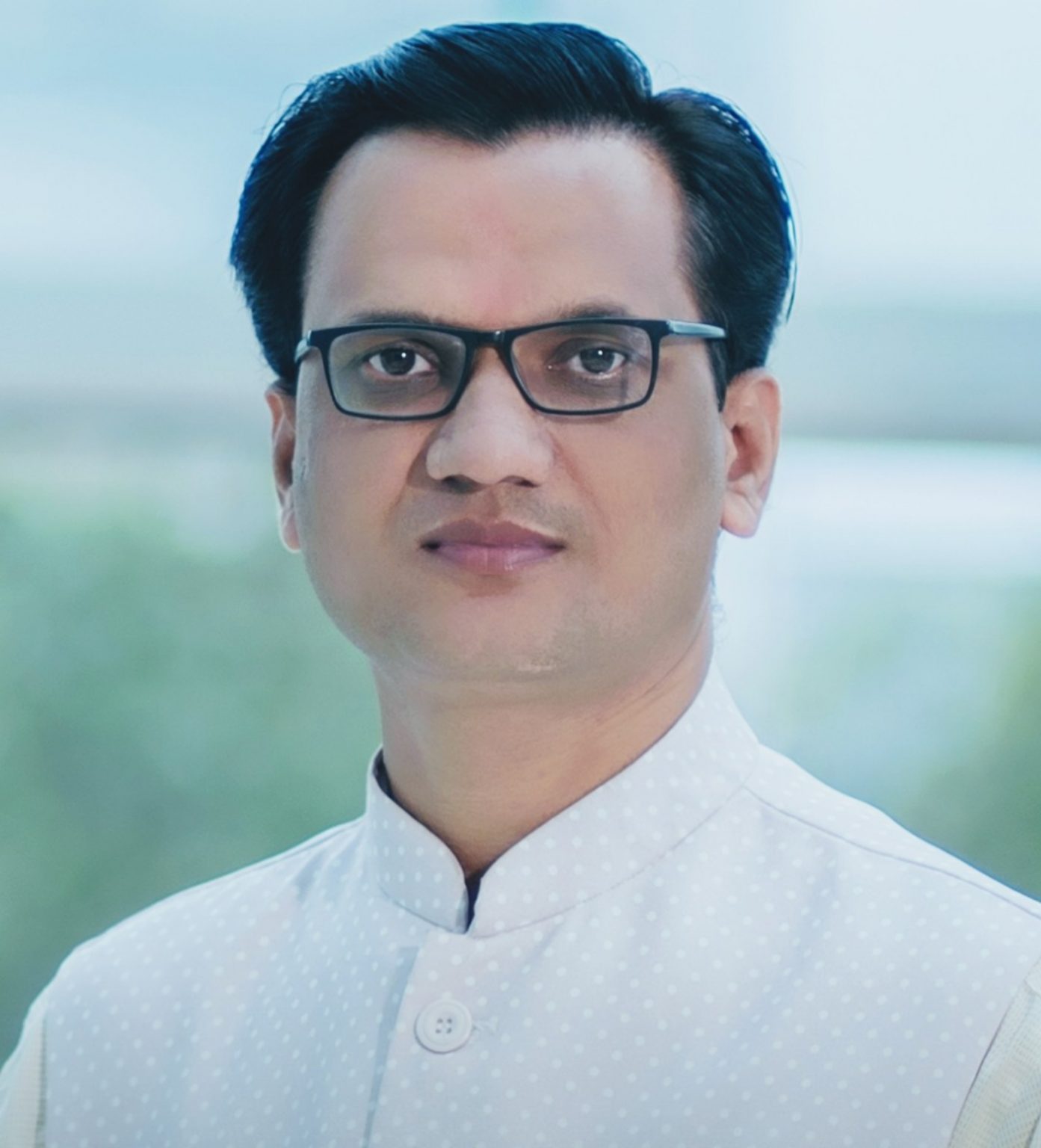 To be a leading organization devoted to technological, educational and economic development of the region by imparting high quality pharmaceutical education to all.
To be a world-class knowledge organization committed to providing sound quality pharmaceutical education; housing miscellaneous interdisciplinary research and development activities; and an organization that is dedicated to developing an academic community that believes in innovation and life-long learning.

VDF aims at providing, through its School of Engineering & Technology, and School of Pharmacy, world-class professional education programmes in the two disciplines with additional focus on business and cross cultural communication, and related soft skills. Students shall be appropriately trained for placement in select companies with the help of the Placement Cell and the Institutes' industry interaction programmes. VDF also intends to set up a medical college and teaching hospital as well as run accelerated short-term learning programmes to meet on-demand industry requirements in sectors such as retail, outsourcing, travel, tourism, hospitality etc.
Mr. Kaushal Paurana
CEO
Vilasrao Deshmukh Foundation
Dr. B. S. Wakure
M.Pharm, PhD
Principal, VDF School of Pharmacy, Latur
years of Society completed
Students educated and going
Approvals and recognition
Qualified and Trained staff
Organised International Webinar on "Application of Statistics in Research" .
Webinar on "Role of Engineering and Science disciplines in building Robust and Scalable AI systems" .

Graduation is an exciting time. It marks both an ending and a beginning; it's warm memories of the past and big dreams for the future.

"My four years at VDF were great and a memory to cherish for lifetime. It was full of learning and grooming oneself. It gave me an opportunity to meet different kind of people and learned many things. I am thankful to all the faculties, mentors and entire VDF. Overall it was a great experience and lifetime memory at VDF Campus."
"VDF School of Pharmacy is great place to learn. It gives me great to say with pride that i have completed my B.Pharmacy this Institute. The relationship between faculties and student is very cordial, which gave me an opportunity to excel in my area of interest. Especially our Principal is very supportive and they have conducted various sessions which helped me to go for higher studies."
"The faculty and staff at this institution are top rate. They all want their students to do well. This school has so many opportunities for the students to get the help they need… This school keeps the student first. You will not be let down. I really believe it is a privilege to come to this school and I am so glad I made that decision."
"I spent four years studying at VDF School of Pharmacy, Latur. The faculty and staff at this institution are top rate. Teachers are friendly and we can learn all about pharmacy profession. We get plenty of opportunities to develop our all round personalities not only through excellent academic atmosphere but also through various co-curricular, cultural and sport activities. "
"I have spent four years of my life in vdf school of pharmacy. My experience with this college and the teaching staff is so memorable that i feel so great and lucky to be the part of this family. All teachers and especially principal sir they are so helpful that every queries are solved very properly."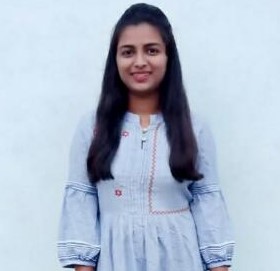 "My four years at VDF were great and a memory to cherish for lifetime. It was full of learning and grooming oneself. It gave me an opportunity to meet different kind of people and learned many things…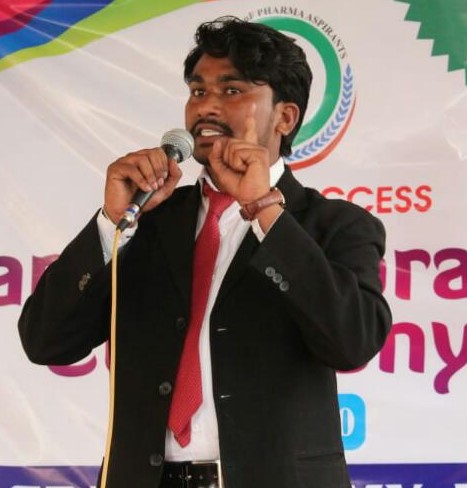 "VDF School of Pharmacy is great place to learn.It gives me great to say with pride that ihave completed my B.Pharmacy this Institute. The relationship between faculties and student is very cordial…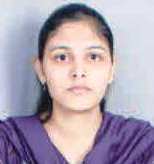 "I feel fortunate to be a student of this School. We are blessed with very experienced faculty as well as state of art laboratories with sophisticated and advanced instruments on which students are allowed…